Call for Paper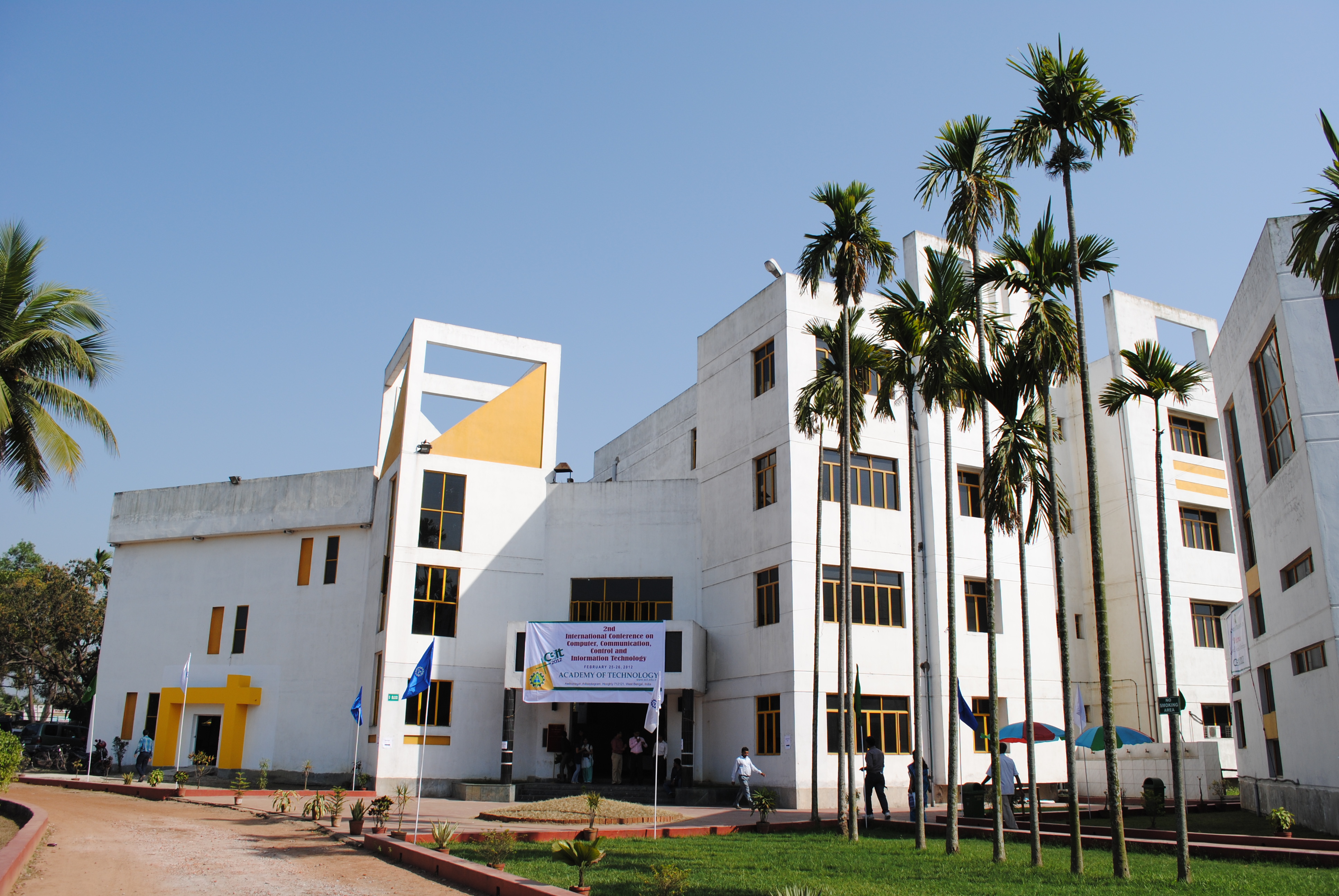 The C3IT 2015:
Organizing committee of C3IT-2015 cordially invites the young and dedicated engineers, scientists, and researchers from industries, academic institutions and research centers to present their original ideas and findings in the emerging areas of Computer, Communication, Control and Information Technology.
We also have the pleasure to invite challenging papers from the elite persons in research, industry and academics in the exciting and emerging interdisciplinary area in which a wide range of theory and methodologies are being investigated and developed to tackle complex and challenging problems.
Topics of interest for submission include, but are not limited to:
Computer:
Artificial Intelligence, Soft computing, Computer Graphics, Data Warehousing & Mining, Distributed Computing, System Security, Virtual Reality, Cloud Computing, Service Oriented Architecture, VLSI and embedded Systems, Cryptography.
Communication:
Information Theory, Coding Theory, Mobile, Wireless and Broadband Communications, Optical Communications, RF and Microwave Communications, Antennas and Propagation, Satellite Communications, Green Communications
Control:
Linear & Nonlinear Control, Process Control & Instrumentation, Drives & Controls, Intelligent Control, Industrial Automation, Controls in Aerospace, Robotics, Sliding Mode Control and related topics.
Information Technology:
Next Generation Networks, Ad hoc and Sensor Networks, Multimedia, Geographical Information Systems (GIS), Vehicular Networks, Information Security, Networks and Services Management, Performance Analysis, Image, Video and Signal Processing, Knowledge management, Game and Software Engineering.