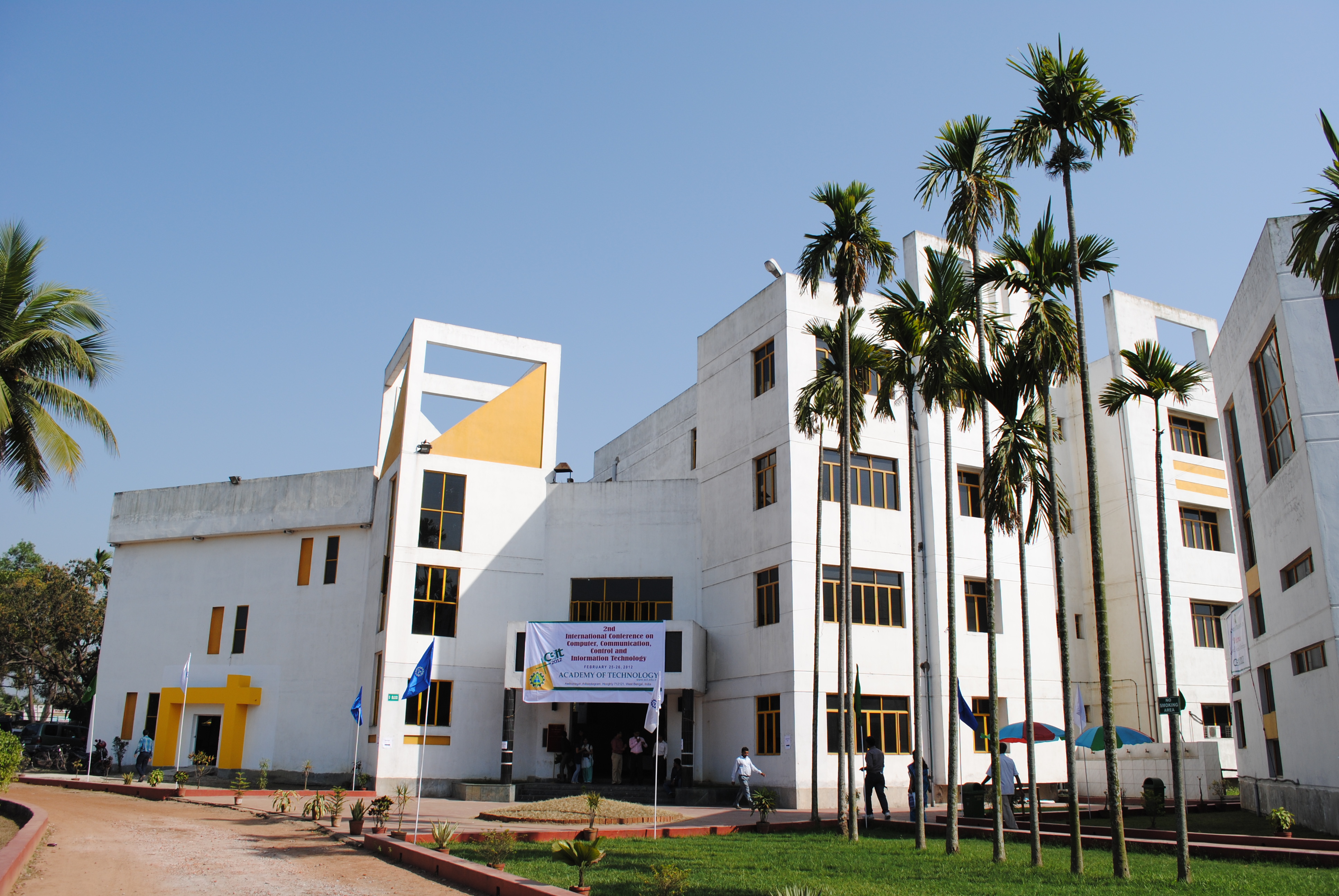 PUBLICATION
Accepted and presented papers will be published in the final Conference Proceedings which are eligible for publication in IEEE Xplore® also. Author(s) of accepted papers will be requested to submit camera ready paper in pdf format using IEEE PDF eXpress along with IEEE copyright transfer form during the submission of camera ready paper.
Learn more about our previous IEEE Conference, ACES-2014 Publication (IEEE Xplore).
Registration
It is mandatory for at least one author of an accepted paper to register in order for the paper to appear in the Proceedings and be included in the Technical Program. For authors with multiple accepted papers, one full registration is valid for up to 2 papers. Registration fee, which includes the conference registration kit, participation in all the activities of the conference, and intersession refreshments, is as follows:
REGISTRATION FEE FOR AUTHOR

CATEGORY

IEEE MEMBER

NON IEEE MEMBER

INDIAN

FOREIGN

INDIAN

FOREIGN

INDUSTRY DELEGATES

Rs. 8000

$450

Rs. 9000

$500

ACADEMICIAN/RESEARCH SCHOLAR

Rs. 6000

$350

Rs. 7000

$400

STUDENT

Rs. 5000

$250

Rs. 6000

$300
REGISTRATION FEE FOR THE PARTICIPANT (The registration fee includes participation certificate, proceedings, conference kit, lunch and high tea.)

Industry

Rs. 7,000/-

Academician

Rs. 5,000/-

Student / Research Scholar (Full Time)

Rs. 4,000/-
Important Guidelines for Authors / Participants
Registration Guidelines
• Each paper, in order to be published in the conference proceedings and final program, requires at least one author to be registered. • If multiple authors of a paper wish to attend the conference, separate registration will be mandatory for each author. • An author may present a maximum of two papers against each registration. • If an author has got more than two accepted papers, each paper has to be registered separately. • Maximum allowed pages for the camera ready paper are six. For extra pages the author should pay Rs. 1000/- per page. • This is obligatory to present the paper during conference for submission in IEEE Xplore. • Certificate, Proceedings and Conference kit will be provided only to the registered authors and participants. • Only registered authors can participate in conference and present their papers. • In case the registered author is unable to present the paper, any participant can present (With prior intimation). In such cases certificate and registration kit will be provided to the presenter only. • In case of student registration, the candidate must issue a certificate from the Institution / Organization/ University signed by Principle or equivalent mentioning Course, Affiliation, Department, University registration number. The scanned copy of this certificate must be send to conference@aot.edu.in. The original certificate must be send along with the Registration form. • IEEE Members should mention their membership ID's in the registration form and send the scanned copy of the same along with the registration form. • The registration fee includes certificate (presenter / participant), proceedings, conference kit, lunch and high tea for both the days. • Any interested co-author can registered as a participant. • The Author(s) shall bear sole and exclusive responsibility for all violations of IEEE norms. • IEEE reserves the rights for final inclusion of paper in IEEE Xplore. • If plagiarism found in paper at any level of publication process, then Committee has full rights to cancel the paper. • The entire publication process may take 4-6 months after the conference.
• Registration deadline is 31st December, 2014. Rs. 500/- will be charged for the late registration.
Non Refund Guidelines
• Once registration has been done, no amount will be refunded under any circumstances. • No refund will be given if paper has been cancelled due to plagiarism at any level. • No refund will be given if paper has been registered and not presented in the conference.
DOWNLOAD THE REGISTRATION FORM
DOWNLOAD THE LIST OF ACCEPTED PAPERS
MODE OF PAYMENT
Payment for registration can be made by way of Demand Draft (from any nationalized bank) and should be drawn in favour of "Academy of Technology Conference Account" payable at Kolkata.
• Mention the paper ID, Phone No. and e-mail id on back side of the DD. • DD acknowledgement will be sent to the e-mail id mentioned on the back side of the DD.
Payment for registration can also be made by way of bank transfer.
Beneficiary Name: Academy of Technology Conference Account
Beneficiary Address: P.O - Aedconagar, G.T Road, Adisaptagram, Hooghly, West Bengal, India, Pin-712121
City: Hooghly
State: West Bengal
Country: India
Pin Code: 712121
Beneficiary Phone Number: 9432926197
Name of Bank: Bank of India
Branch Name: Chinsurah, P.O- Chinsurah, Hooghly - 712101, West Bengal, India
Account Name : Academy of Technology Conference Account
Account Number : 428920110000270
IFS Code : BKID0004289
Swift code (for registration fee transfer from foreign country): BKIDINBBCOS
Beneficiary Account Type: Current Account